The atlantic salmon (Salmo salar L.) a symbol for vitality and clear waters.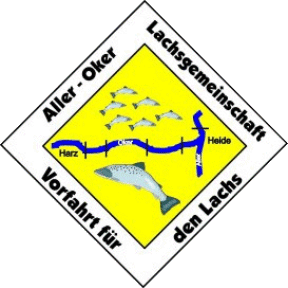 © S. Ludwig
X-Stat.de

Aller-Oker-Salmon-Community - right of way to the salmon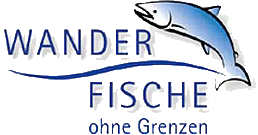 The association "Wanderfische ohne Grenzen - NASF Deutschland" has begun its work more you find here.
Within this appearance especially the database for migrating species.is interesting.
These page were developed with the reintrduction project of the Aller-Oker-Lachs-Community in 2002 .
downloads (.pdf-reader necessary)